Ever since my Blog disappeared, I lost all the posts with pictures in them, but the pictures are still around, so I thought I'd just post the old pictures here.
I've got a story for every single one of these pictures. If you ever feel so inclined to ask about any one of them, I'd be happy to share.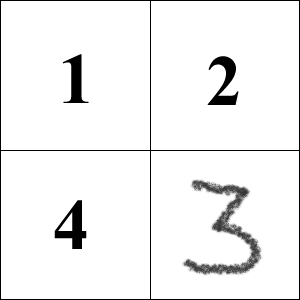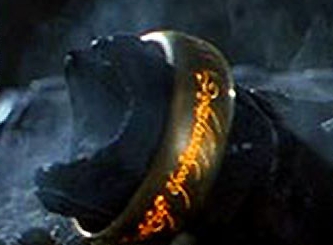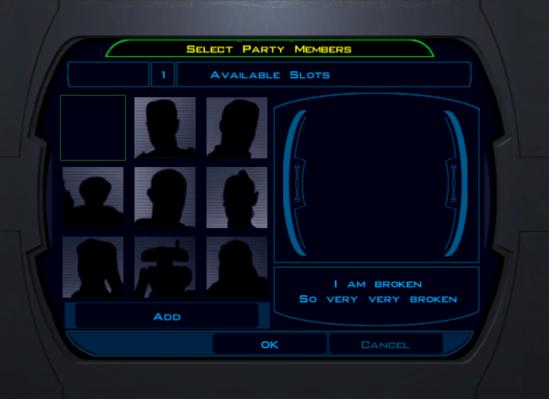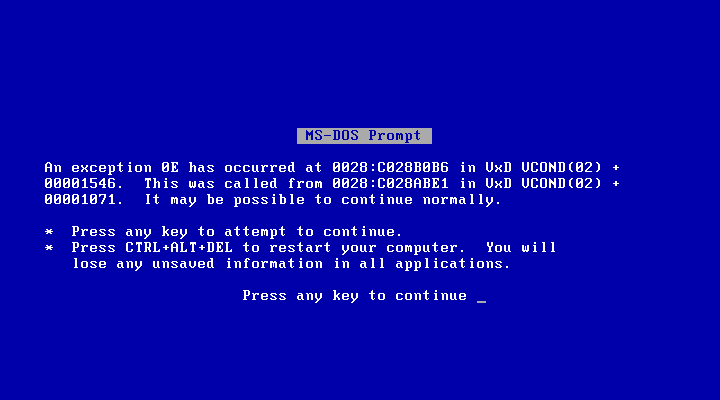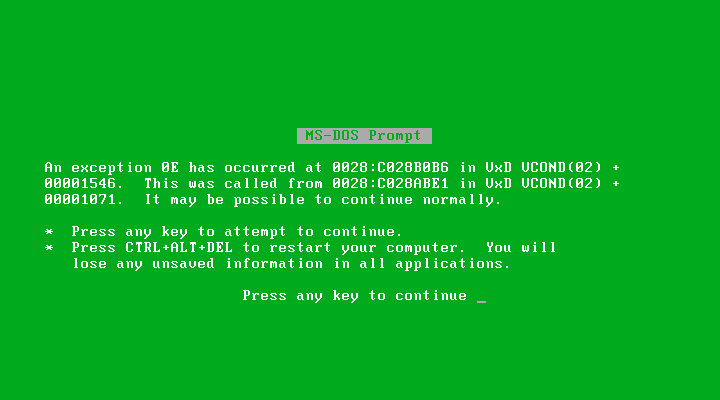 I feel so much better now I've gotten that out.