Real Story: Garrison Keillor, the host of MPR's A Prairie Home Companion, suffered a stroke recently. This is terrible news, since it is a well-known fact that strokes can cause you to lose control of the muscles in your face, causing you to look mentally ill and deformed: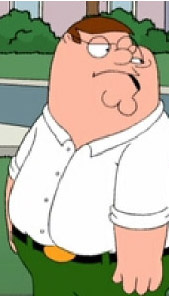 And look how terribly it has affected Mr. Keillor:
...oh... wait. Sorry about that.