I am not a feminist, nor am I an anti-feminist. I fall in that annoying middle-ground where neither side likes me. I do not believe anything about women, I only know a few things. For example, women give birth to babies. Men do not have that capability.
There are also some other... anatomical differences in women. Sometimes, if the anatomical differences are rather large, they can be distracting to men. "How big?" you ask. Well, I usually go with the Double C rule:
Centaurs and Cyclopses.
I mean, imagine walking in to work one day, going over to the water cooler, only to find a cyclops guarding it. Wouldn't that be distracting to you?
There are other examples as well, of course. Namely, fins, tentacles, hunchbacks, gold bikinis, guns pointed at your face, and having huge fans that can slit your throat.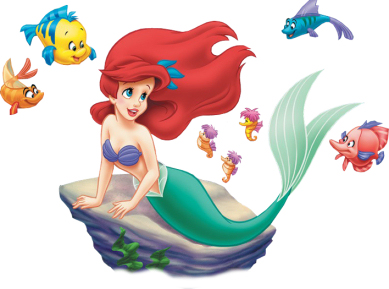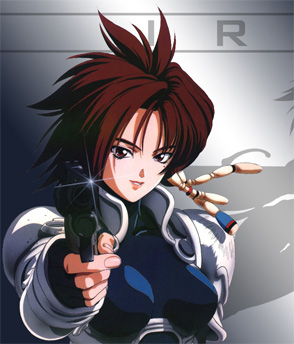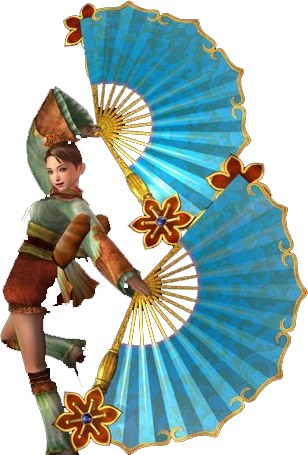 I will admit... not all of these are anatomical.