I always thought these two people were the same person until just now when I was looking at IMDB.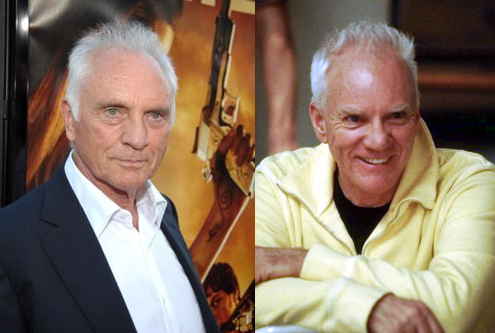 Terrence Stamp (serious face) is from such movies as Star Wars (Chancellor Valorum), Yes Man (the psychiatrist), and Bowfinger (the psychiatrist, also).
The only two things I've ever seen Malcolm McDowell (happy face) in are Star Trek Generations (Dr. Soran) and more recently, Heroes (Linderman).
I just remembered, Dr. Soran was the first person I ever heard use the word "Imperative" in a sentence outside my English class.