Hi Everyone!
Ed and I decided to make a blog so everyone can be up to date with our wedding plans.

We still don't have a date set yet but we have narrowed it down to a few weekends in May and June 2009.
We have some other things that we have put on paper but are not set in stone.
We have colors picked but we aren't set on them yet
We are still working on the guest list and it keeps getting longer and longer!
As for those of you who have not seen my ring but are interested in it here are some photos.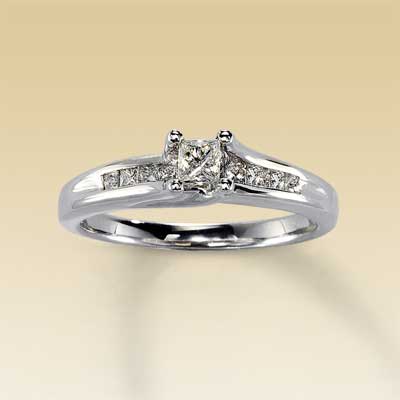 Top view of ring.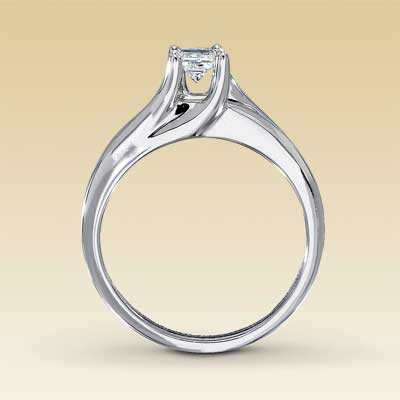 Side view of ring.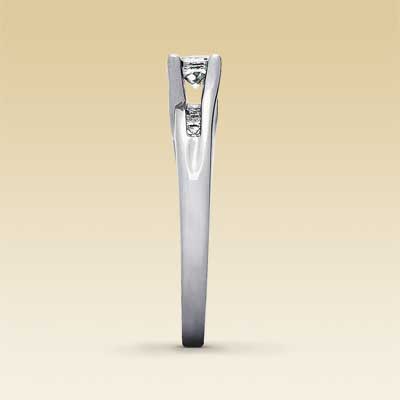 Other side view of ring.
So there you have it. The engagement ring is about the only thing we have set in "stone" right now. We will keep you informed though!