As most of you probably know (since the usual readers are family) Ed and I put an offer on a house a few weeks ago and it was accepted! We had our inspection and everything went well. We filled out our mortgage papers and that went well also. Now we are waiting on May 21st so we can sign our papers and move.
I know some people probably don't think it's wise to buy a house before marriage but it was the right time for us and our lease on this apartment ends 3 days after the wedding. We're going to be in the Caribbean so we have to be out before then. It's a 3 bedroom, 2 bathroom house. It is 1,600 square feet and has a 2 car tuck under garage. It also has a wood fireplace and a beautiful deck.
It's a beautiful house and here a few pictures to show you!
Front of the house, it is a twin home (duplex)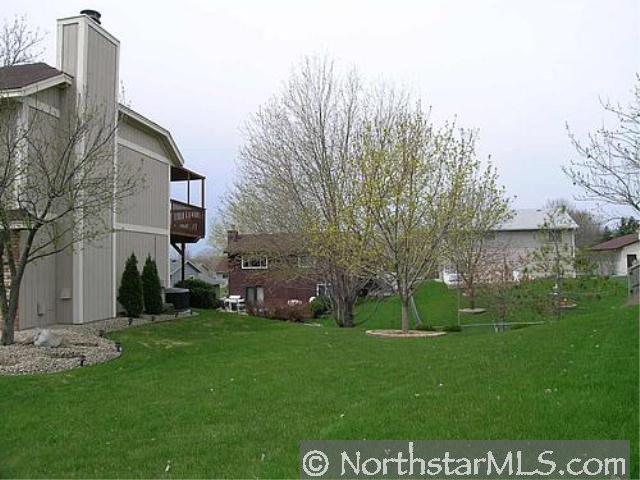 Side yard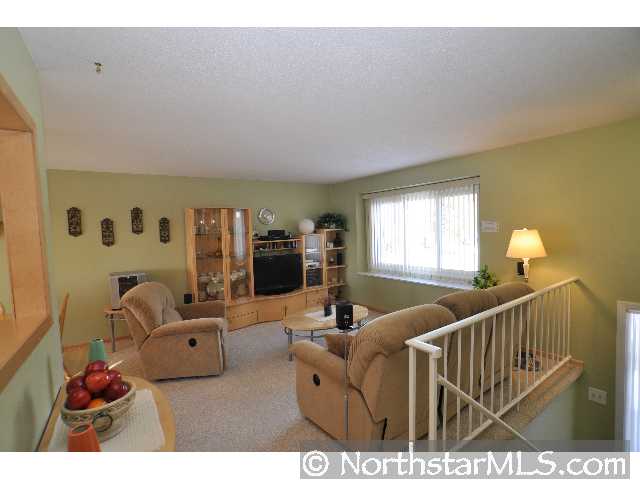 Upstairs living room, it's a bi-split house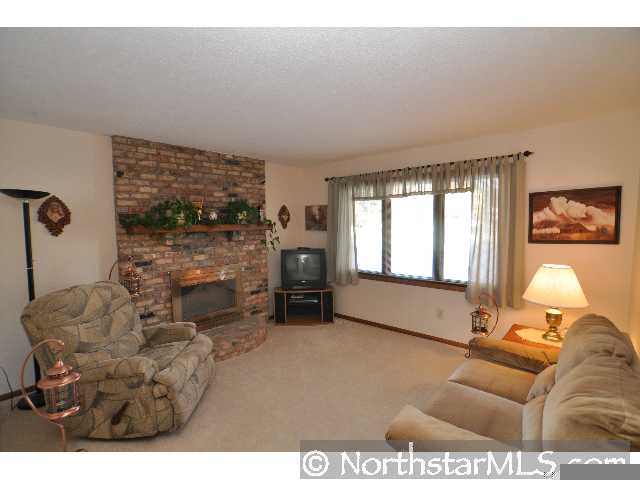 Downstairs living room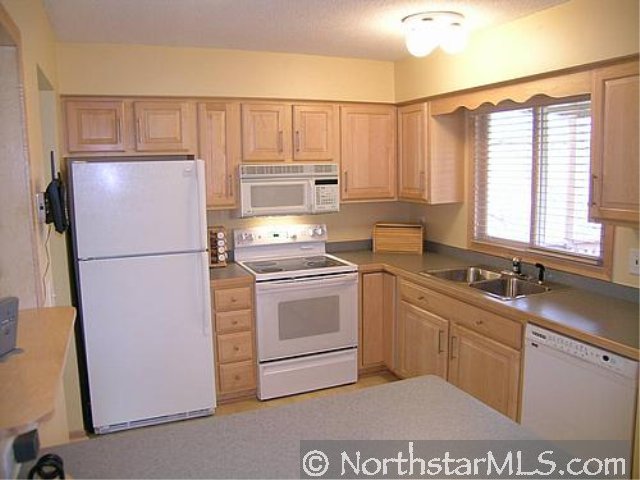 Kitchen with newer appliances
View of dining room and living room from kitchen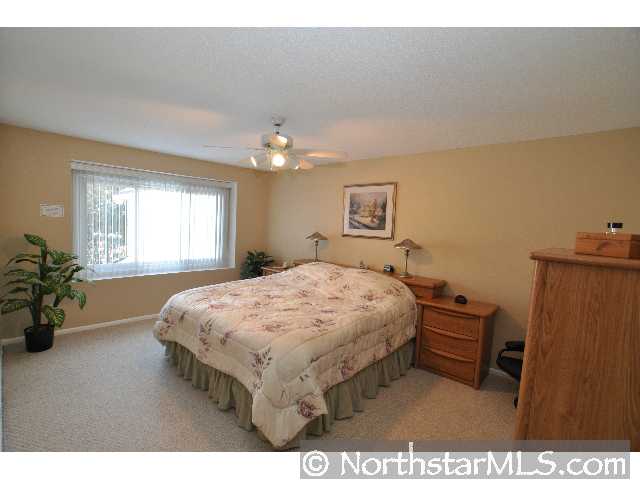 Master bedroom
We will be working on moving in from May 21st up until the wedding. I'm hoping it doesn't take that long to move but it does give us time to get things done. There are a couple of rooms that I would like to paint and I want to have that done before we move in so I don't have to smell paint while I'm trying to sleep. All are welcome to come visit us once we get back from our honeymoon and we are all settled in!